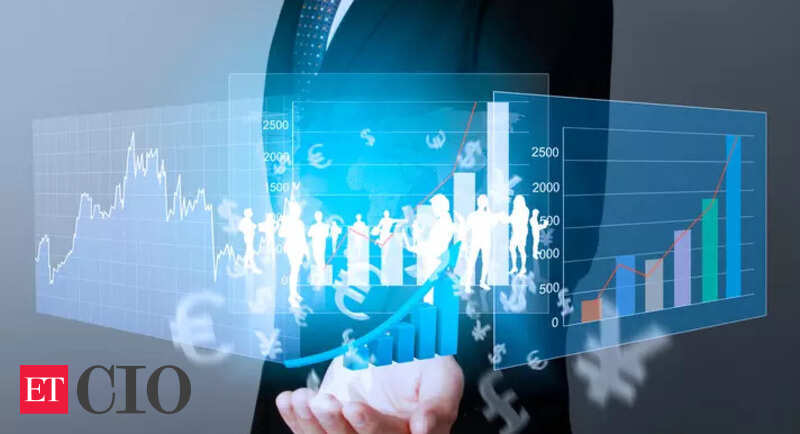 Vice President Calls for AI Solutions in Agriculture, Health, Education, IT News, ET CIO
Jaipur, Vice President Venkaiah Naidu on Tuesday called for harnessing the potential of breakthrough technologies such as artificial intelligence (AI) to deliver benefits to people and improve their quality of life.
Naidu urged educational institutions, researchers and developers to come up with practical AI solutions in agriculture, health and education.
Listing the possible applications of AI, Naidu suggested that industry and developers should strive to find solutions for precision agriculture to ensure quality agricultural production, achieve efficient classification of products and allow better price discovery for farmers.
He also suggested exploring smart AI-based solutions in healthcare, such as remote diagnosis and machine translation of English texts to Indian languages ​​in education.
"If such solutions can be scaled up, even a small gain in efficiency and productivity can bring positive changes in the lives of millions of people," Naidu said.
Addressing a meeting at IIT Jodhpur after laying the groundwork for a manufacturing lab for Artificial Intelligence of Objects (AIoT), Naidu noted that technologies such as AI and AIoT have revolutionized many sectors of the global economy over the past decade.
Addressing the economic potential of AI, Naidu noted that AI has the potential to add $ 957 billion or 15% of current gross value added to the Indian economy by 2035.
The vice president suggested making basic computer and data science courses compulsory for students of all disciplines to keep them up to date with the latest technological developments.
"This is absolutely important in today's data-driven world," Naidu added.
Naidu also welcomed the recent decision by 14 engineering schools in eight states to offer courses in regional languages ​​and called for more such professional courses in higher education in Indian languages.
He also said that AI has immense potential in promoting Indian languages ​​through machine translation from English and other languages.
On this occasion, Naidu inaugurated the Jodhpur City Knowledge and Innovation Hub (JCKIC) at IIT Jodhpur. Noting that India has risen from 81 in 2015 to 46 in 2021 in the Global Innovation Index, Naidu said, "Innovation should become the national development mantra."
During his visit to IIT Jodhpur, the Vice President also interacted with local artisans. Praising the artisans of Rajasthan for their talent in traditional craftsmanship, he called for providing better marketing conditions for their works of art and crafts.