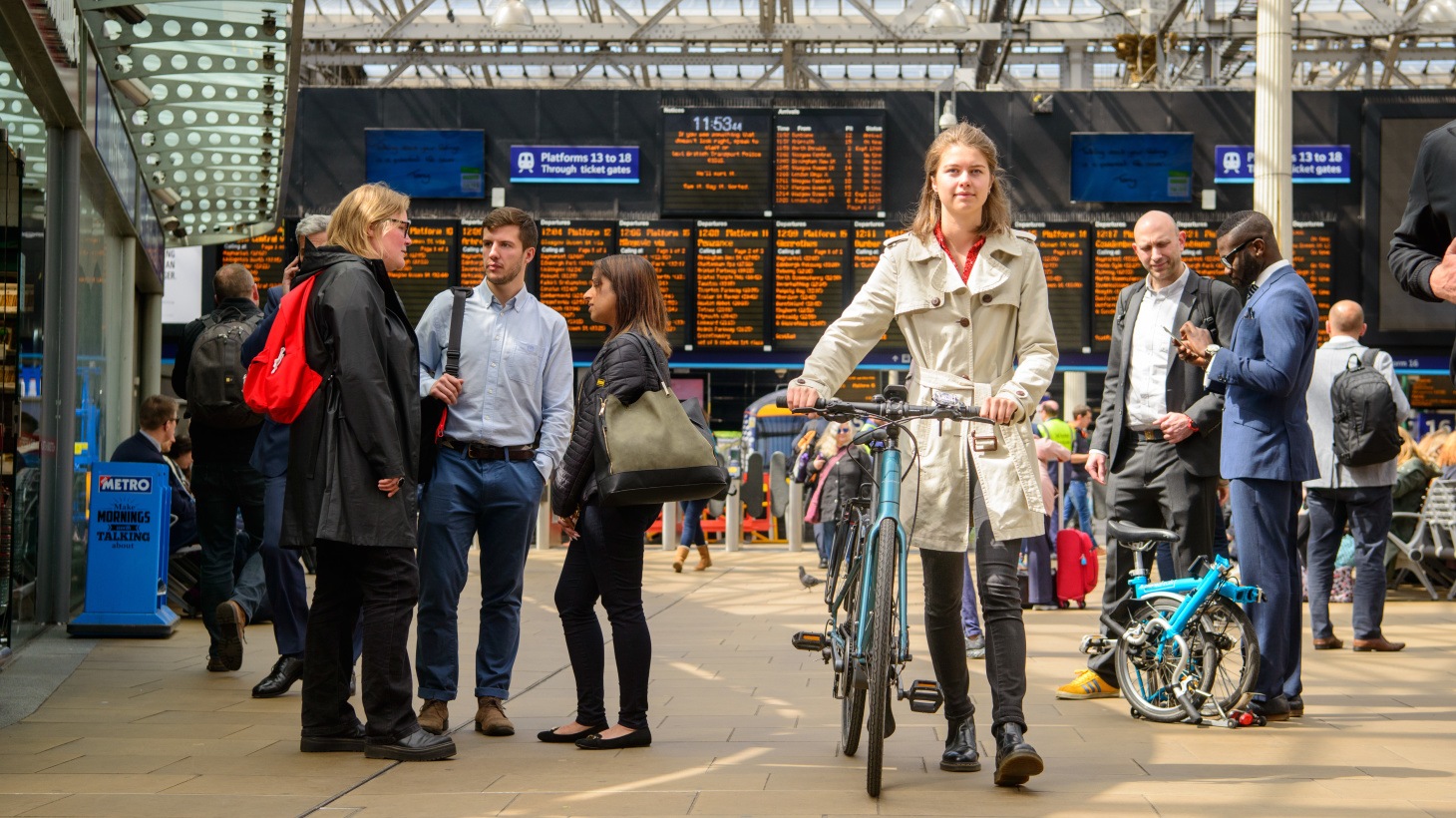 Mental health and commuting: are there more challenges for women?
The effect of real experiences
More women than men mentioned having travel anxiety.
Finding your way while traveling was a higher source of anxiety for women, especially making decisions about which route to take (71% of women vs. 60% of men).
Other sources of anxiety related to interactions with other travelers (88% vs. 79%), obtaining support (87% vs. 74%) and transportation system failure (50% vs. 39% ).
Post-traumatic stress disorder was also more common among the women studied.
A 2016 survey by the Coalition End Violence Against Women found that 85% of women aged 18-24 (and 64% of all ages) have experienced unwanted sexual attention in public places.
This could explain some of the mental health issues experienced by some women while traveling.
How we can improve travel experiences for everyone
The results of this survey show how many of us experience anxiety while travelling.
It could be walking down a dark street, feeling nervous about the possible threat posed by a fellow traveler, or simply feeling lost and not sure what to do.
So what can we do about it?
Provide clear and reliable travel information
Many women said clearer information on buses and trains about the route and next stop would encourage them to travel more. Likewise, it will support men who find it more difficult to communicate with other passengers.
Provide staff with appropriate training to accompany travelers
This would help women feel reassured that help would be available if they needed it, including in the event of a breakdown in the transport system.
Many more women than men think that training on how to use the transport system would be useful (46% versus 31%).
One of the main causes of anxiety among women was the behavior and attitudes of other people traveling, so campaigns such as the Ministry of Transport's "It's everyone's trip" campaign should help.
Further efforts to eradicate sexual harassment on public transport and public spaces are also needed, such as with Transport for London campaign launched in October 2021.
Reduce inequalities
The suggestions above would help anyone who travels by public transport, especially women.
These improvements to our transportation network would give women more confidence to travel and help reduce gender inequalities.
Read Roger Mackett's full research in the document entitled 'Gender, mental health and travel'published in the journal Transportation in 2021.
Find out why we need to redesign our cities and towns to help women feel safer.