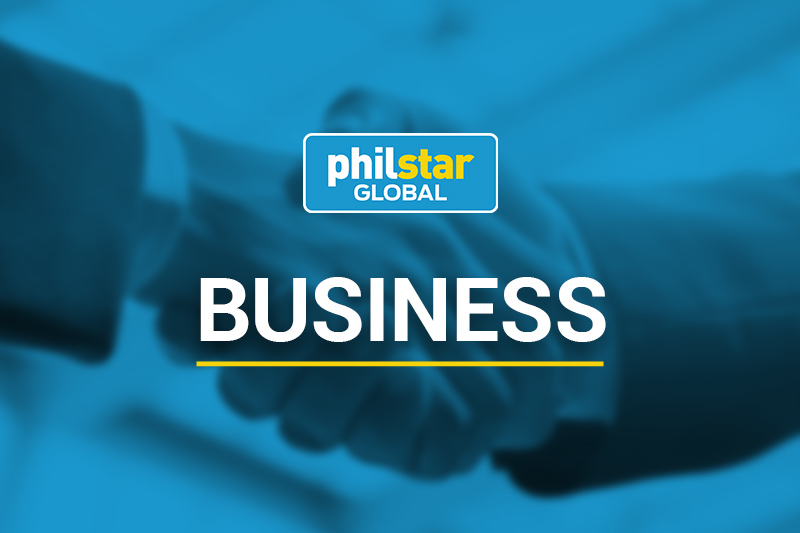 Manulife engages NGOs on health, education and environmental issues
MANILA, Philippines — Insurance Central Manulife Philippines has enlisted three non-governmental organizations as partners in an attempt to address health, education and environmental concerns in the country.
As part of Manulife's impact program, the life insurer has partnered with Gawad Kalinga, the Corazon S. Atayde Memorial Foundation (CSAMF), and the Haribon Foundation to drive efforts to promote health and well-being, economic opportunity and a sustainable future.
As part of its partnership with Gawad Kalinga, Manulife will support at least 300 families through the NGO Goodbye Gutom, a program that aims to educate the poor on how to produce their own food.
Manulife, for its part, will provide the beneficiaries with training on organic farming. Families will also be guided on how they can maintain their plantations for long-term production.
Additionally, Manulife will build five Peso Smart Learning Centers, educational facilities named after its financial literacy program, in villages supported by Gawad Kalinga. The learning centers will serve as classrooms that can accommodate remote schooling for children.
Similarly, the Toronto-based insurer has renewed its collaboration with CSAMF for their Peso Smart x RecoveREADS program which aims to teach financial literacy in public schools.
For the year, Manulife and CSAMF aim to increase the number of graduates to 1,200 students, including in cities and provinces where the program has never reached before.
Since its launch, Peso Smart alone has graduated over 400 students who have taken various financial literacy courses at the hands of experts.
On the other hand, Manulife hopes to contribute to the restoration of the tropical forests of the Philippines within the framework of the partnership that it has concluded with Haribon. In the long term, the life insurer wants to integrate climate change considerations into its investment decisions and product offerings.
As part of Haribon's Forests for Life, Manulife will plant 15,000 seedlings on at least 12 hectares of land. Tree planting will be concentrated in Haribon Conservation Areas in Laguna, Quezon and Rizal.
Manulife, or Manufacturers Life Insurance Co. (Philippines) Inc., saw its profit drop 11% to 3.48 billion pesos in 2021, from 3.9 billion pesos in 2020.
As the industry leader, Manulife ranks seventh among life insurers in terms of size with an asset base of 112.81 billion pesos out of 52.73 billion pesos traditional and 60.09 billion pesos in variables.