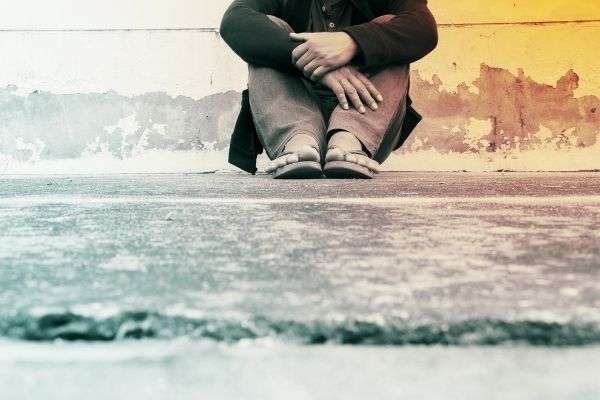 DWF Foundation Grant Program for Charities Focused on Homelessness, Health and Education
Deadline: 31-Oct-22
The DWF Foundation is currently seeking applications from registered charities only.
The DWF Foundation is an independent charity, founded by DWF. Its sole purpose is to provide funds, resources and mentoring support to help individuals, groups and communities realize their full potential.
The vision is to empower everyone within DWF and work together as a catalyst for change. The DWF Foundation will provide funds, resources and support to help communities realize their full potential.
Areas of intervention
The DWF Foundation supports registered charities with impact in one or more of the following areas:
These themes also align with DWF's purpose and allow them to work together to maximize support for communities.
Funding Information
The Foundation does not have a minimum grant amount, but the majority of its grants will be below £5,000.
Geographic orientation
The DWF Foundation focuses on giving grants and supporting charities in places where DWF operates:
Criteria
Grants are awarded to initiatives that develop and improve local communities by:
Tackle a specific community issue.
Help voluntary and community groups become more effective and efficient.
Encourage the involvement in the community of those who are too often excluded.
Enable young people to develop skills for the benefit of the community.
For more information, visit https://dwfgroup.com/en/about-us/dwf-foundation