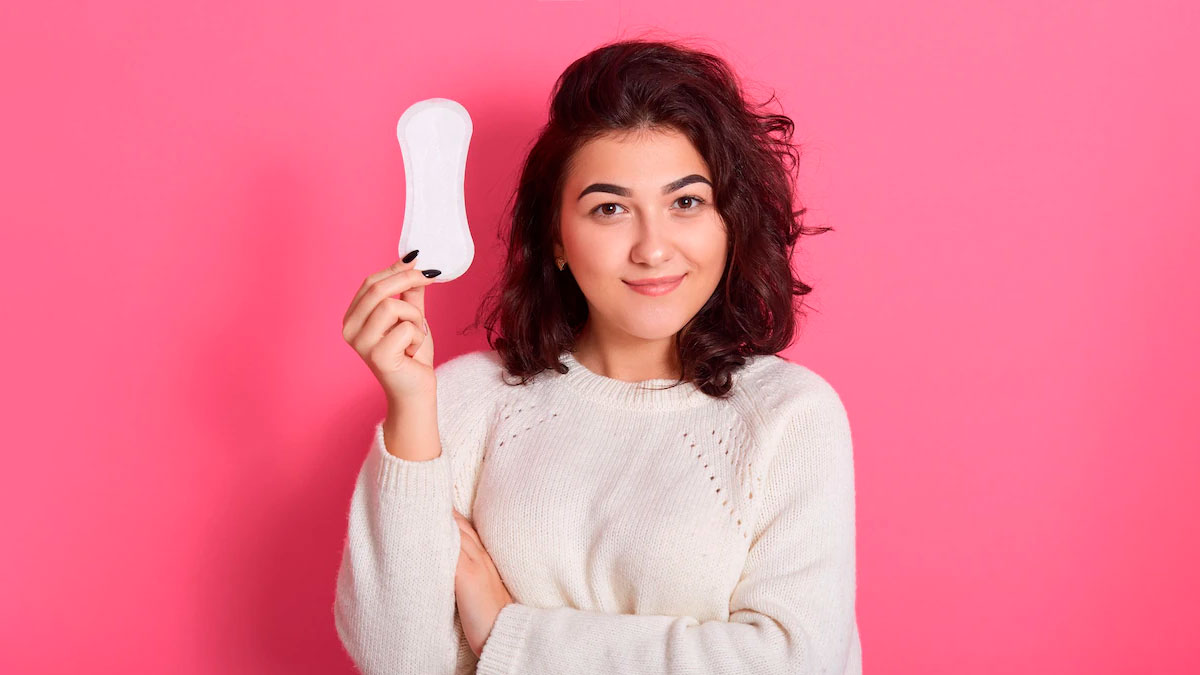 Menstrual Health | Human rights | Women's health issues
The WHO calling menstrual health a health and human rights issue is a wake-up call for all countries. Looked.
The World Health Organization (WHO) calls for menstrual health to be recognized and defined as a health and human rights issue, not a hygiene issue. This request came during the 50th session of the Human Rights Council Roundtable on Menstrual Hygiene Management, Human Rights and Gender Equality.
This article shares highlights from the statement issued on June 22 by the World Health Organization. Continue reading.
Menstrual health on the global agenda
Initially, the International Conference on Population and Development or the Millennium Declaration did not identify menstrual health on the agenda. Nor was the issue explicitly part of the Sustainable Development Goals targeting gender equality, health and sanitation, and water.
However, grassroots workers and activists in the Global South (a grouping of countries from the regions of Africa, Latin America, Oceania and Asia) have drawn attention to reports that speak at length of girls and women experiencing embarrassment, shame and barriers when managing their periods.
Reports prove that menstruation and the stigma attached to it affect their lives and their rights to education, health, water, work, non-discrimination, gender equality and sanitation.
Don't Miss: Can Masturbation Relieve Menstrual Cramps?
Menstrual health is a health and human rights issue, not a hygiene issue
Saluting activists and grassroots workers, the WHO called for three actions. The first was to recognize and identify menstrual health as a health issue rather than a hygiene issue. Its psychological, physical and social dimensions must be taken into account.
The second was to identify that menstrual health would mean access to education and information on terms for girls, women and other menstruating women. The rope of accessibility should also extend to water, menstrual products, disposal facilities, sanitation, livelihoods, and a work and study environment that sees menstruation under positive spotlights.
The third was to ensure that all activities identified were part of sector work plans and budgets. Governments must also measure the progress of these plans.
Don't miss: American women are deleting period tracking apps, find out why
Governments taking action
The statement also mentions that the governments of many countries have begun to act on this. While many reduced taxes on menstrual products, others called on schools and offices to ensure a menstruation-friendly environment that would provide comfort to menstruators.
In India, menstrual poverty is still a large-scale problem that needs to be addressed. 1 in 10 girls under the age of 21 cannot afford hygienic products. In fact, 70% of reproductive health problems result from poor menstrual hygiene.
Did you like this article?