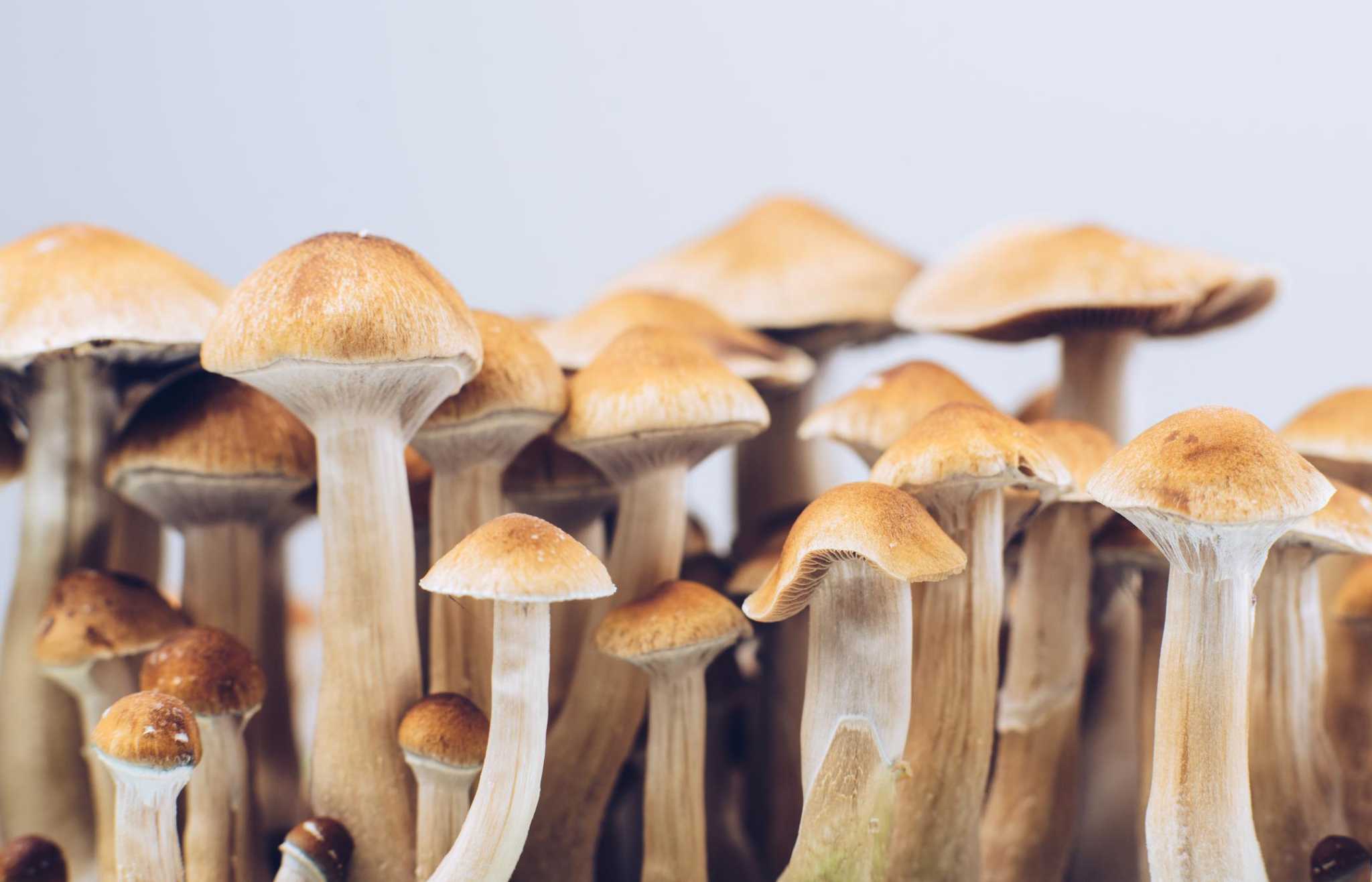 How ecstasy and psilocybin could be used to treat mental health issues in CT
A bill clearing the way for the use of psychedelics as mental health treatment has passed a key state legislative committee.
The bill, intended to "increase access to mental health drugs," would license and fund three treatment sites dedicated to the use of MDMA, commonly known as ecstasy or "molly," and psilocybin, the psychedelic substance in so-called "magic". " mushrooms for use against treatment-resistant post-traumatic stress disorder, depression and other mental health problems.