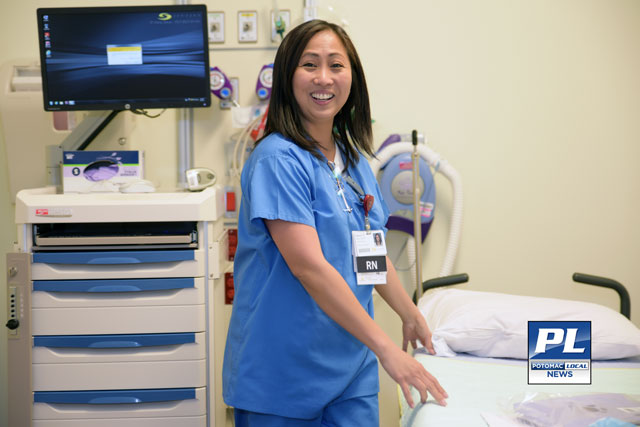 Health survey to provide insight into regional health issues ends March 22
Time is running out for those who want to help paint a picture of community health.
Every three years, health care providers in Prince William and Stafford counties and the towns of Manassas and Manassas Park release a community health needs assessment.
A survey used to collect data for the report asks residents about multiple factors that affect their health, such as environmental and socio-cultural influences. After identifying potential health risks in the community, healthcare providers can formulate a plan to address the causes of the problems, according to organizers.
The area's major healthcare providers, Sentara, UVA Health and the Community Health Coalition of Prince William, are collaborating on the investigation.
"Sentara Healthcare and UVA Health provide acute care and comprehensive, community-based ambulatory services in the Greater Prince William County area," said Sentara Northern Virginia Medical Center spokeswoman Susan Bahorich. "Organizations are also dedicated to improving health inequities and outcomes in our community through targeted efforts addressing the social determinants of health, such as access to health care, economic stability, neighborhood and the physical environment, access to education and healthy food. Collectively, we serve the needs of all of Prince William County and surrounding counties and cities. That's why we take a collaborative approach to community health needs assessments.
Residents have until Tuesday, March 22 to complete the online survey. You can click on this link to access the survey.
The results of the Regional Health Needs Assessment will be provided at two upcoming online Town Halls, Tuesday, March 29 from 12:00-1:15 p.m. and Thursday, March 31, from 5:15-6:30 p.m. link to join either call (Zoom ID 857 2884 9785).
Community Health Solutions, Inc. administers the survey.